Read all about the sporting achievements of the pupils at Chattenden.
Year 3 & 4 Indoor Athletics Event at Medway Park, the children of Chattenden came 5th out of 15 schools in Medway.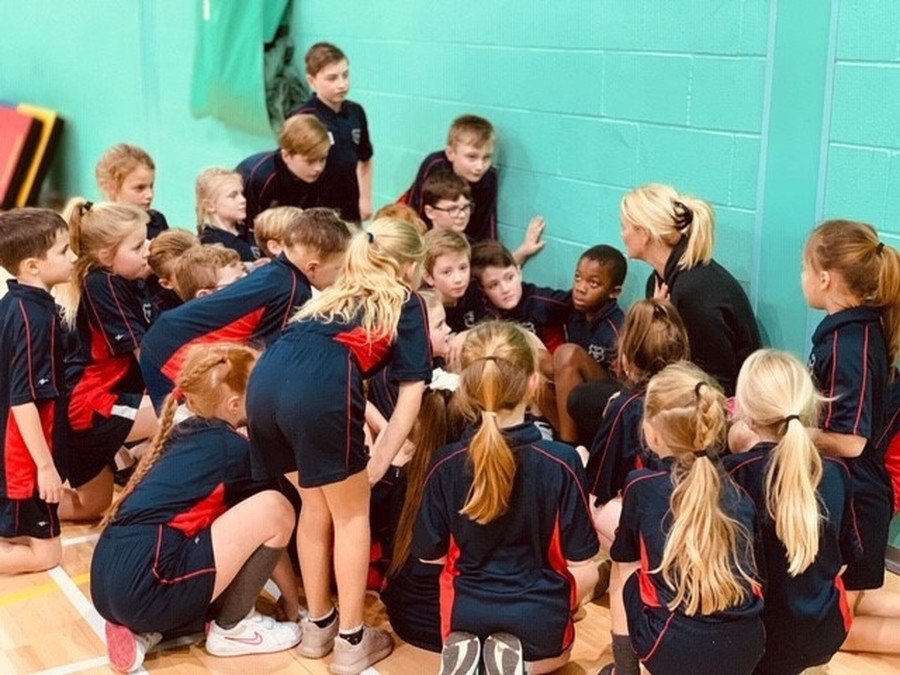 This week EYFS have been focusing on their agility, balance and co-ordinational skills.
Chattenden came an excellent 24th at the Mini Youth Games Swimming Event at Medway Park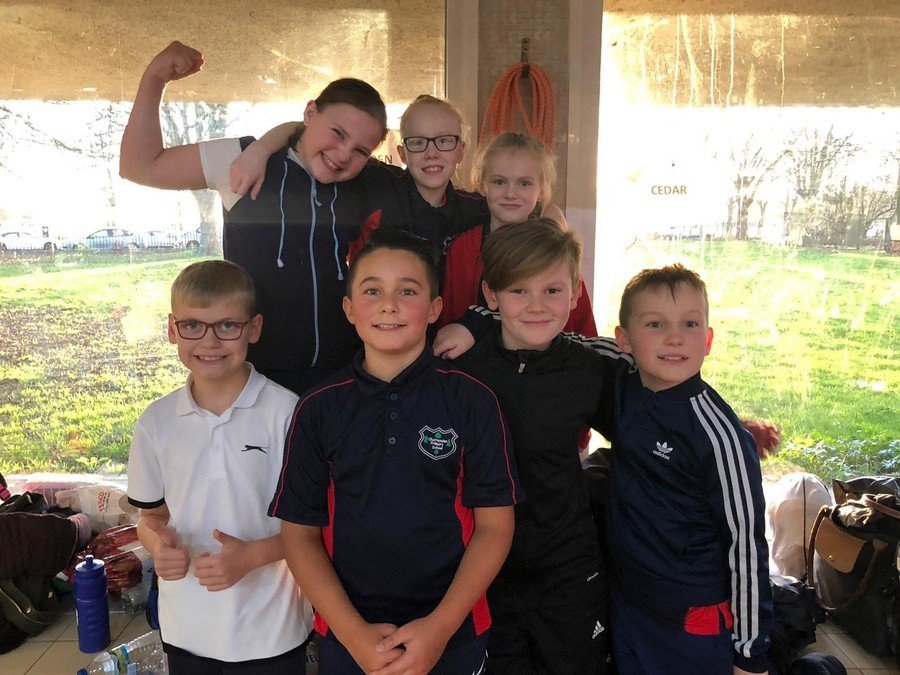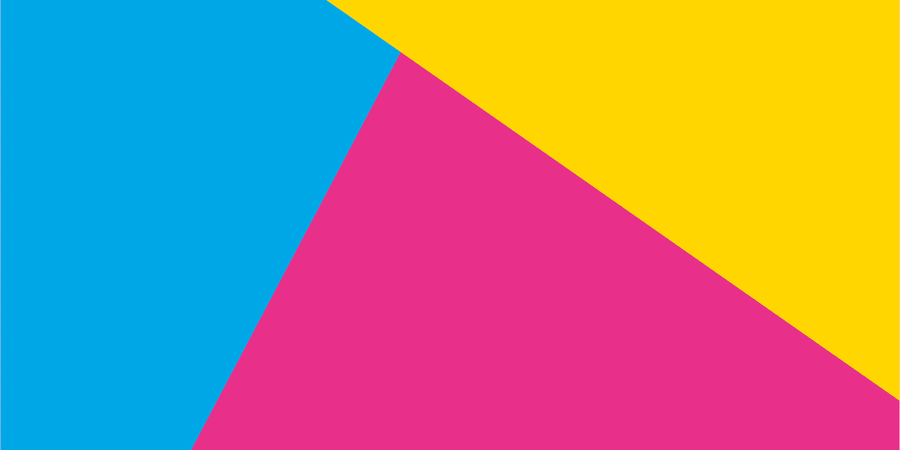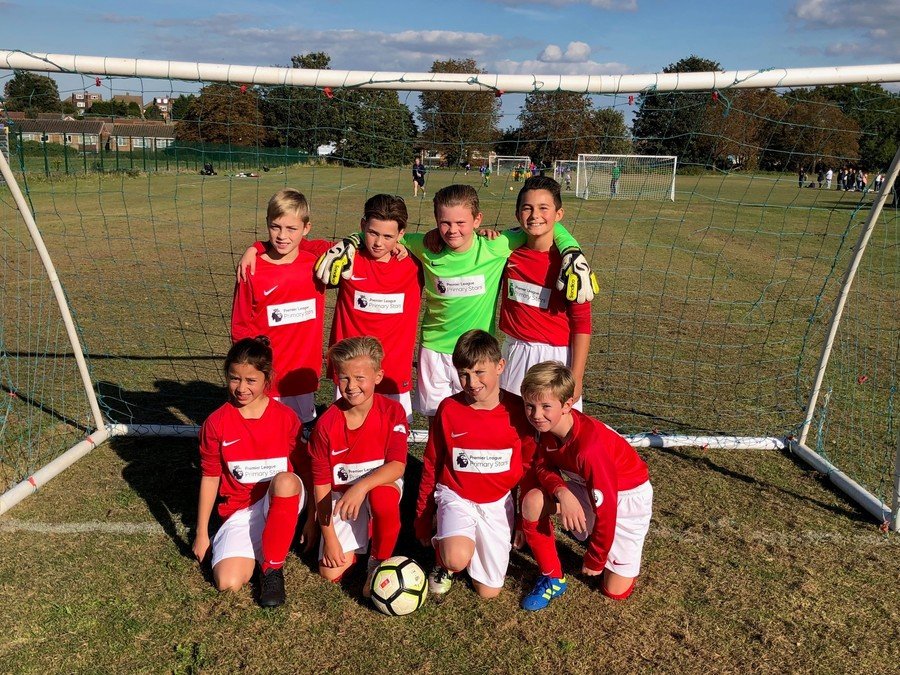 Congratulations and well done to our Footballers who participated in a local tournament and performed excellently. Your team work skills were outstanding.

RED ASH, WINNERS OF 2018 SPORTS DAY!!!!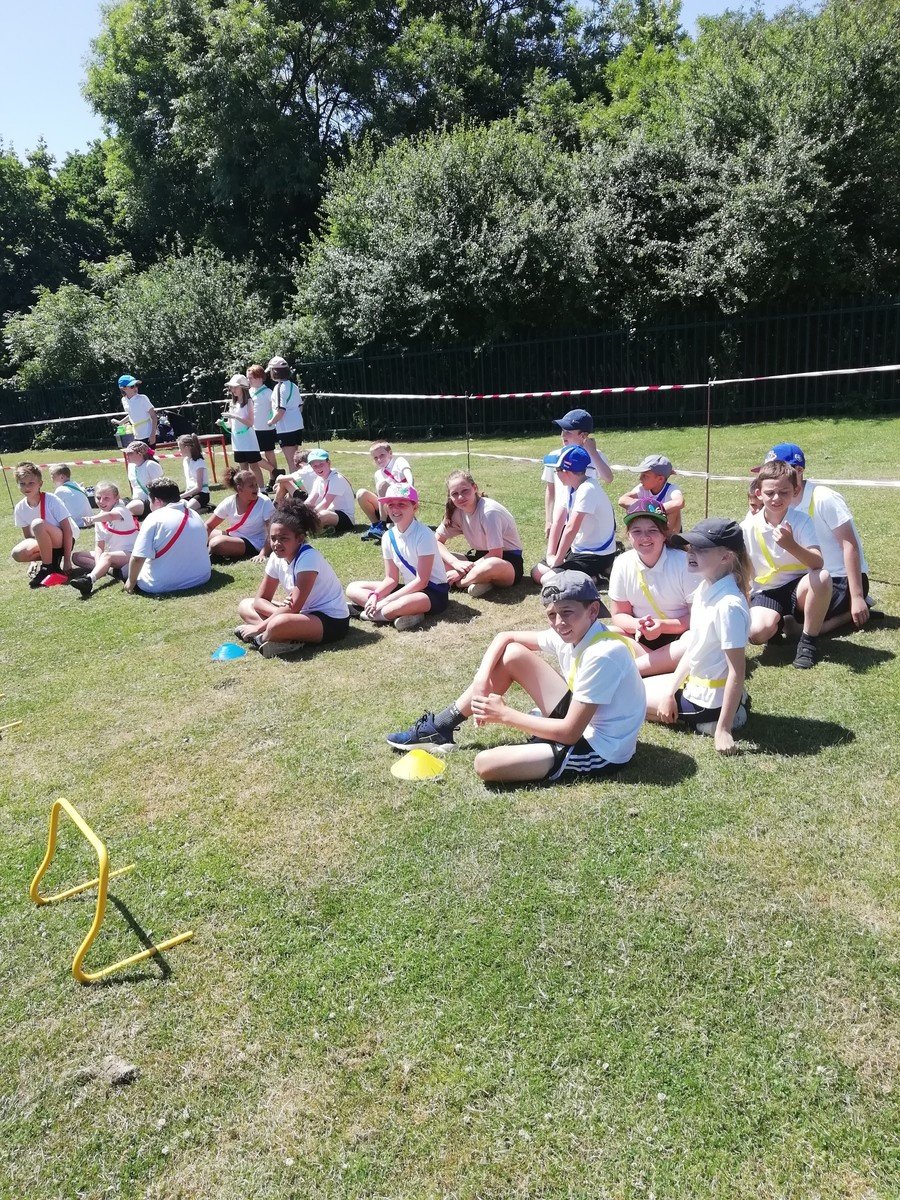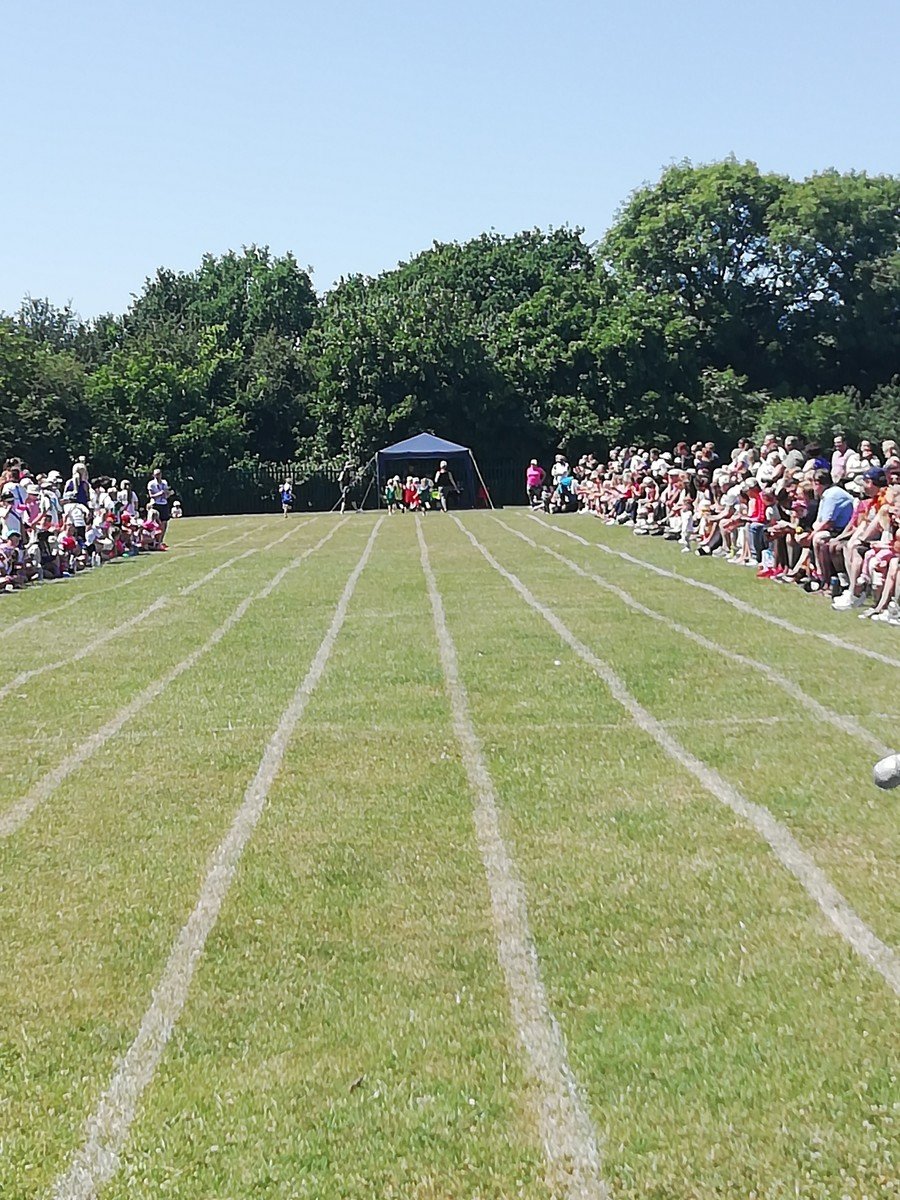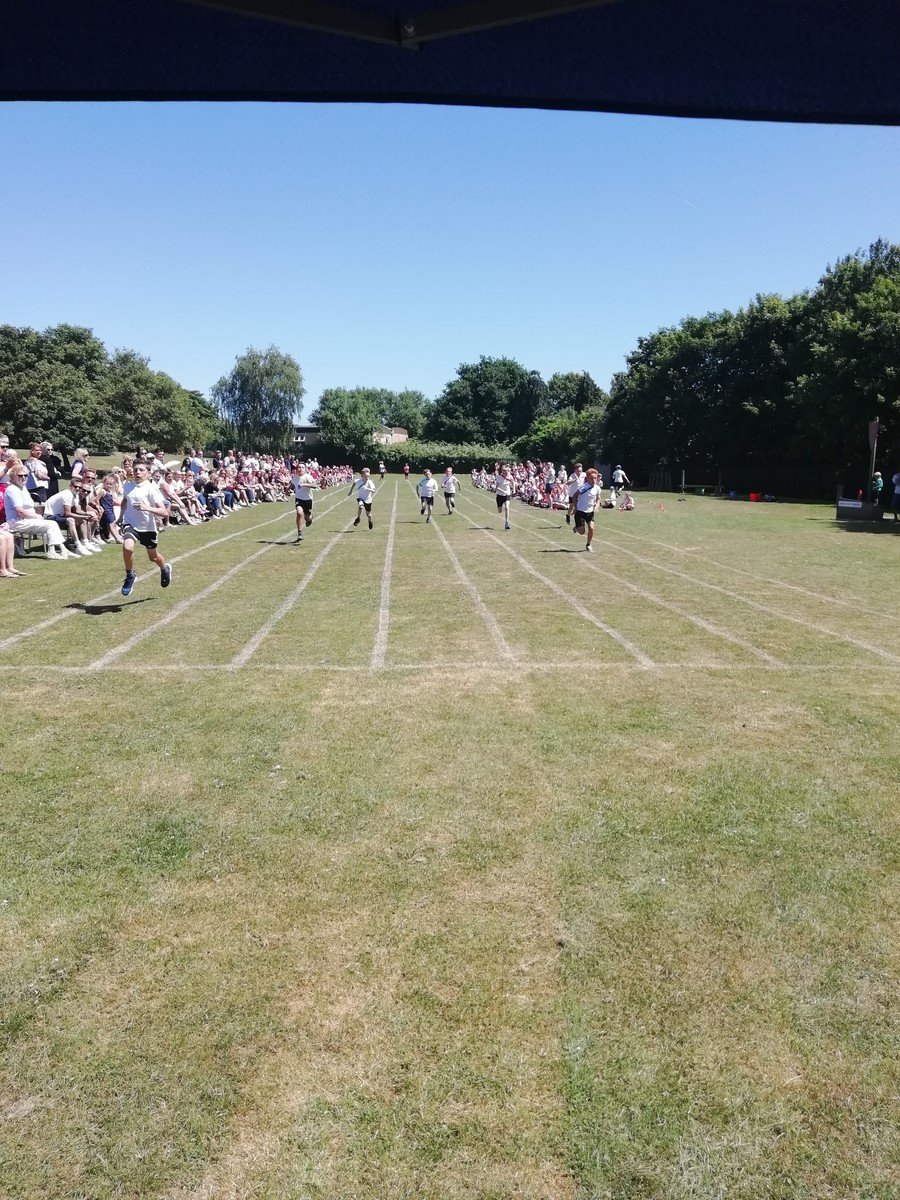 CHATTENDEN 2018 SPORTS DAY!
Well done to everyone who took part in sports day this year, we were blessed with the beautiful weather. We would like to congratulate everyone for their fantastic sportsmanship, team work and effort. Well done all!
MYG Rugby Plate Winners! Chattenden win the plate competition for Rugby. Well done!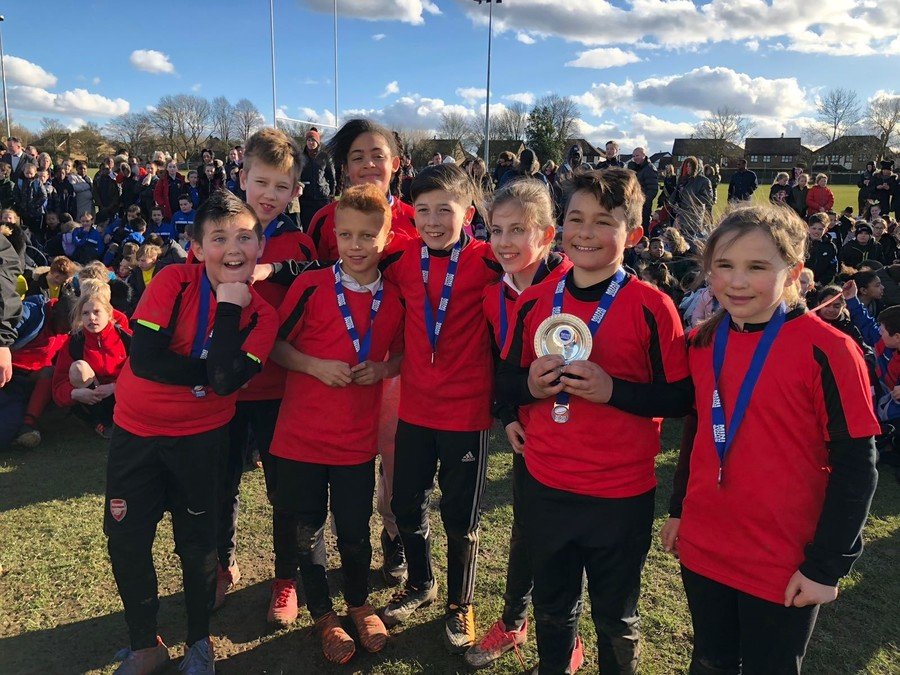 CHATTENDEN, WINNERS OF THE MYG PLATE NETBALL COMPETITION!!!!!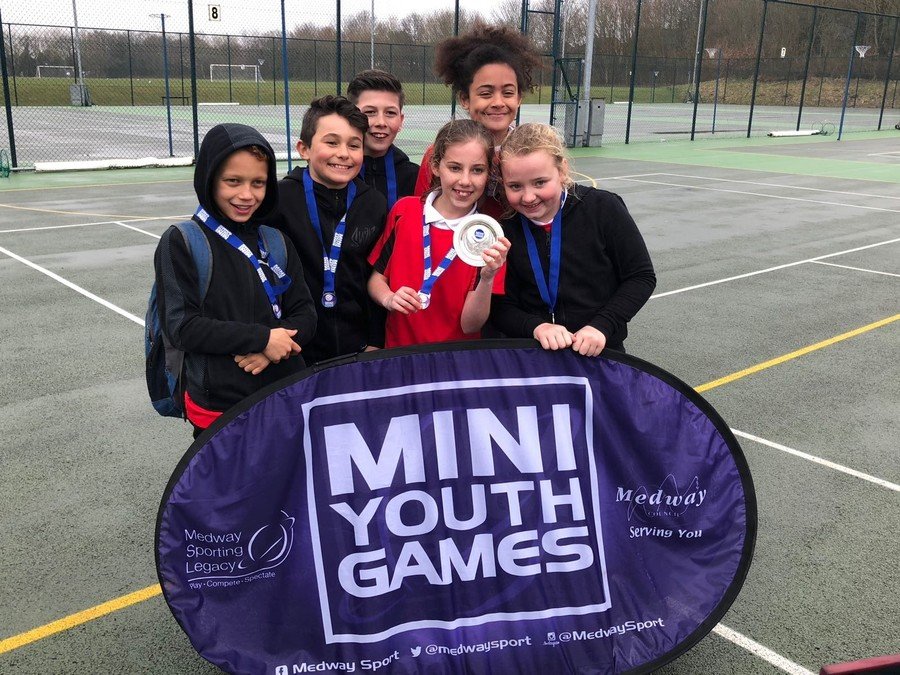 Mini Youth Games Athletics June 2018: Chattenden came 12th out of 55 schools.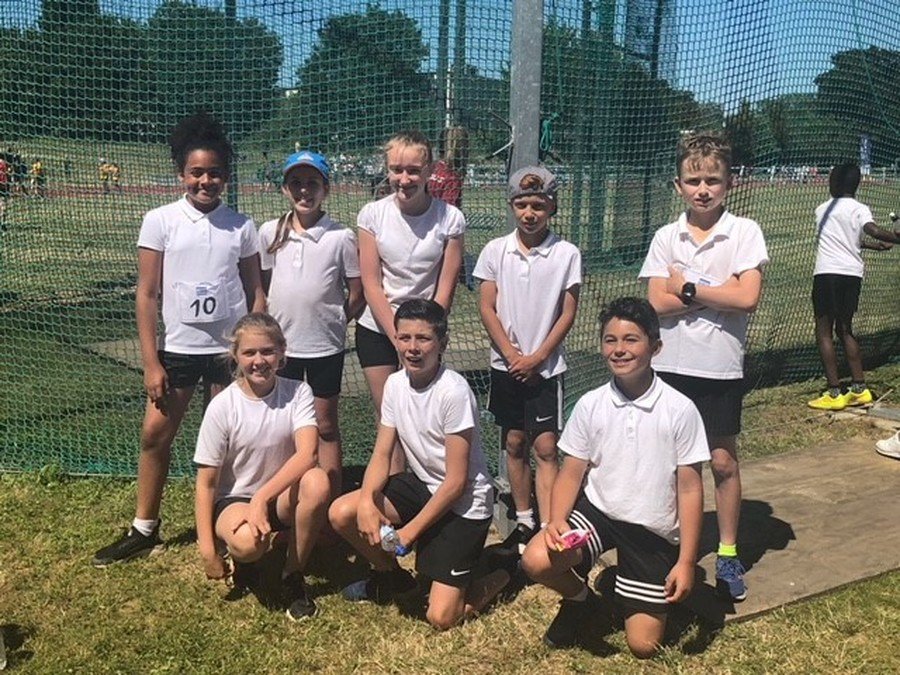 Chattenden at the Mini Youth Games Football June 2018.