Contact Us
Please contact the school office for any queries.
Postal Address
Chattenden Primary School
Chattenden Lane
Chattenden
Rochester
Kent
ME3 8LF
Please ensure all letters and parcels
are addressed to the correct person.
Mrs Matthews - School Office
E-mail - office@chattenden.medway.sch.uk
Telephone: 01634 250861
Please direct all e-mails through the address above and
please indicate clearly who the e-mail is intended for.
Principal Miss J North
Inclusion/SENCo Miss J Coppin Please contact
inclusions@chattenden.medway.sch.uk
Chair of Governors Mr N Shorthouse
c/o Chattenden Primary School, Chattenden, Rochester, Kent ME3 8LF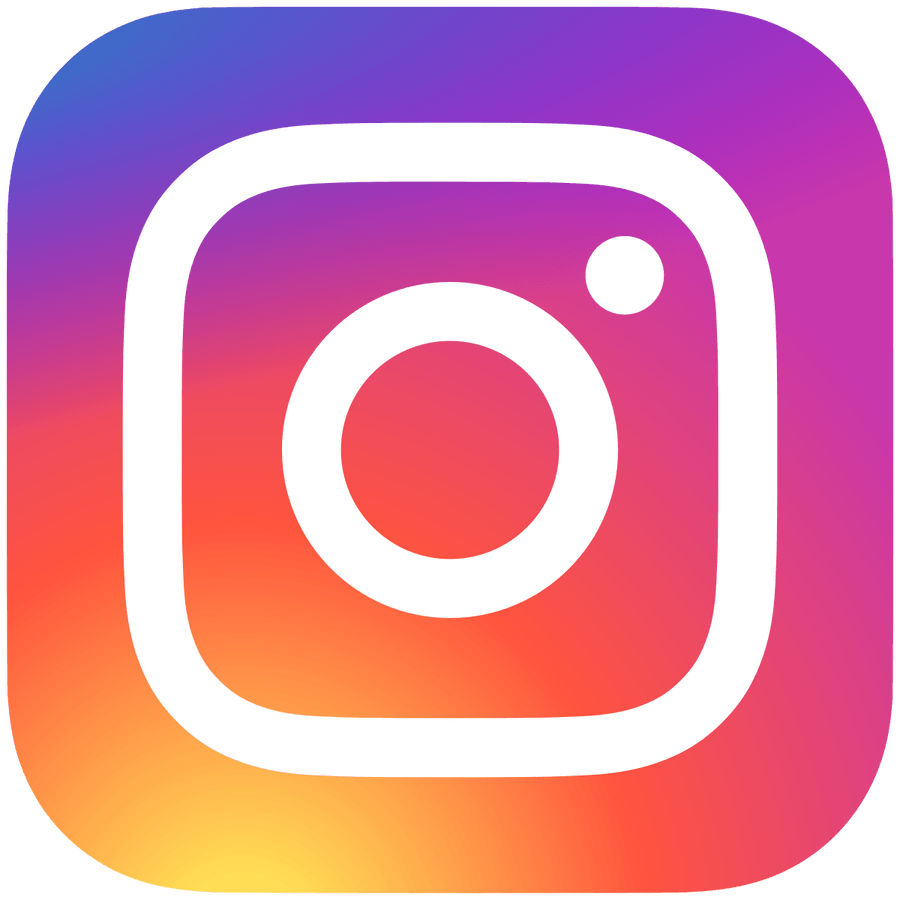 follow us: chattenden_primary