Young Eco-Engineers Project 2022
The team commenced their project and met weekly after school to develop their construction.
Chattenden got through to the finals and we won best looking Kart!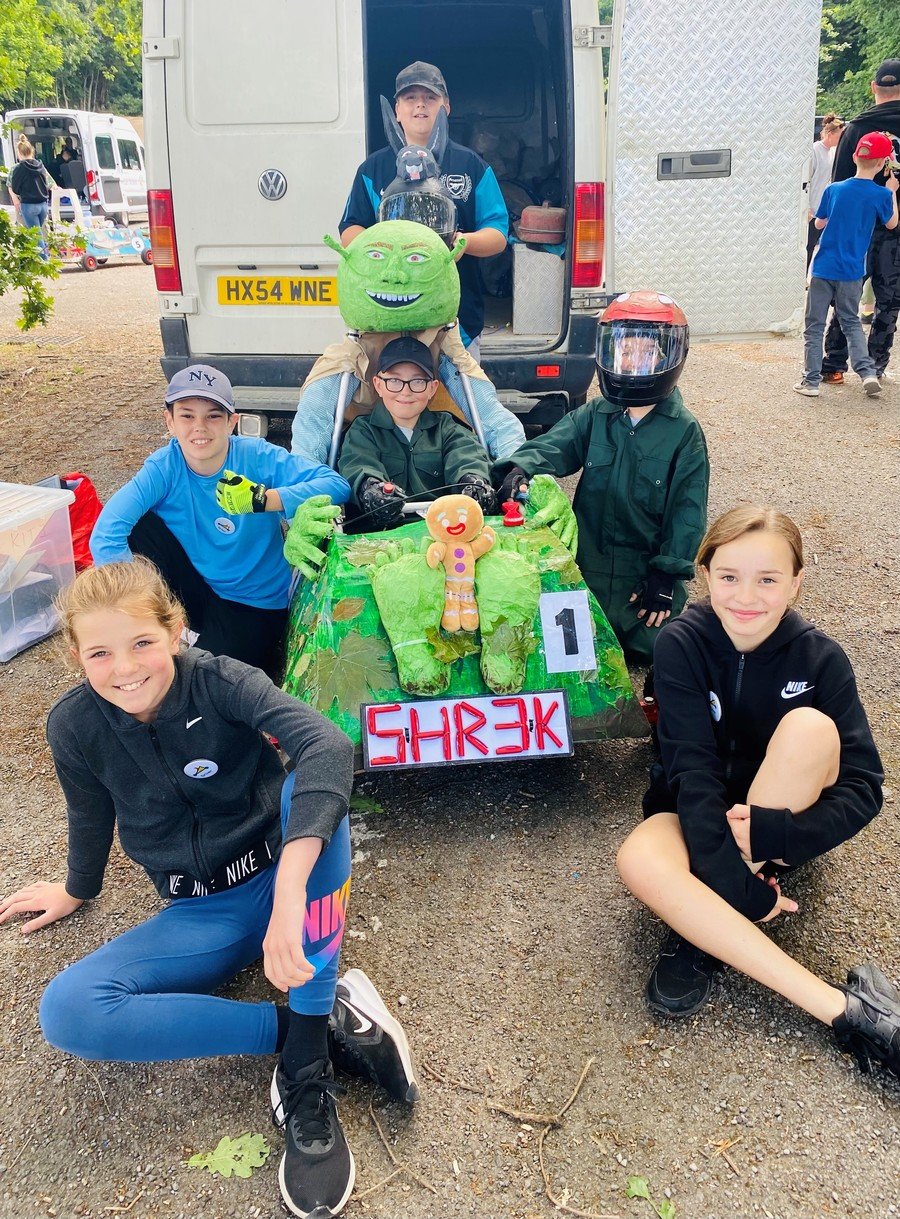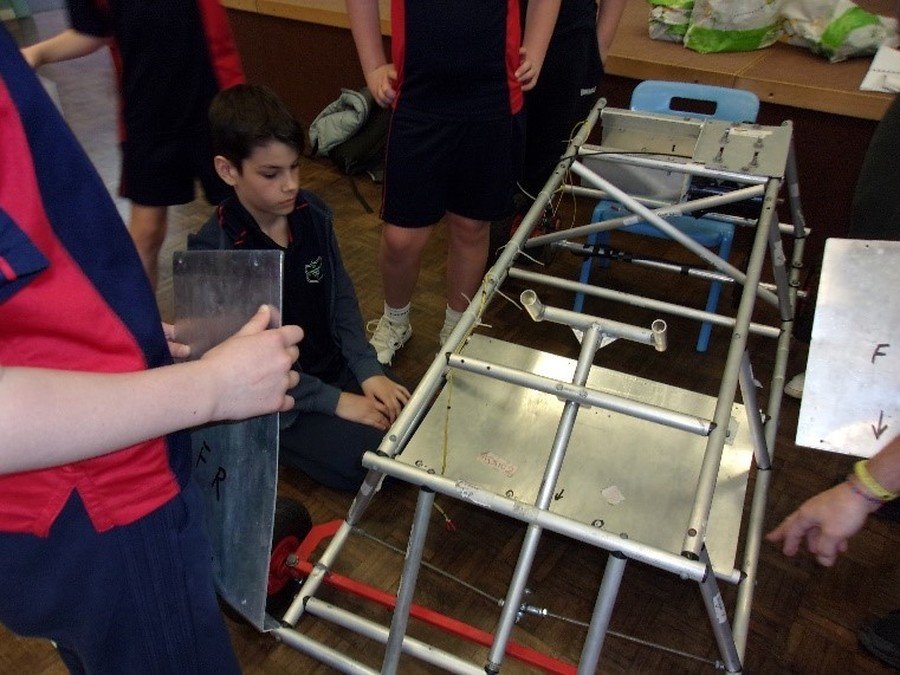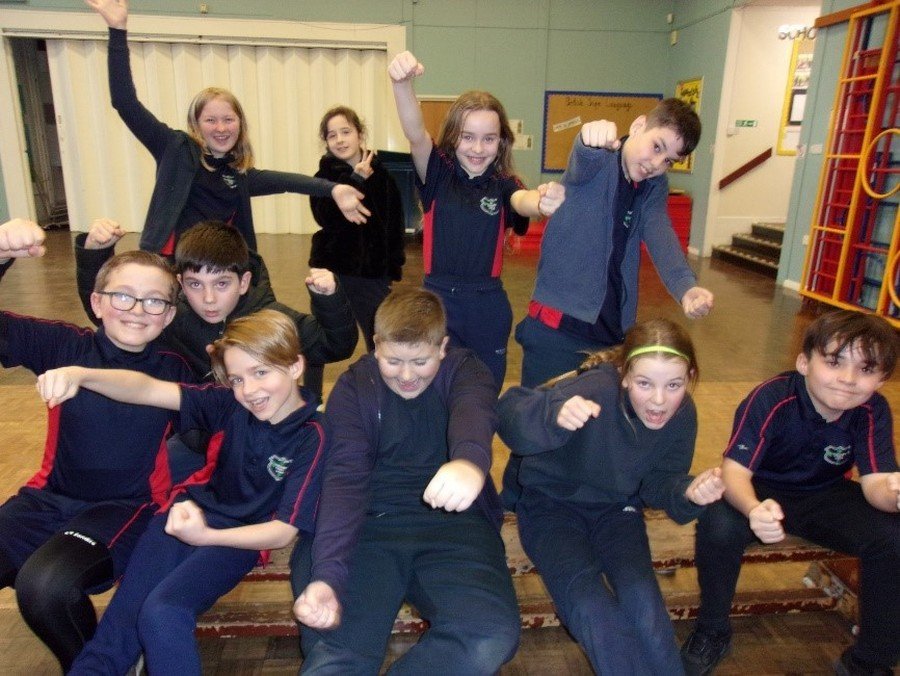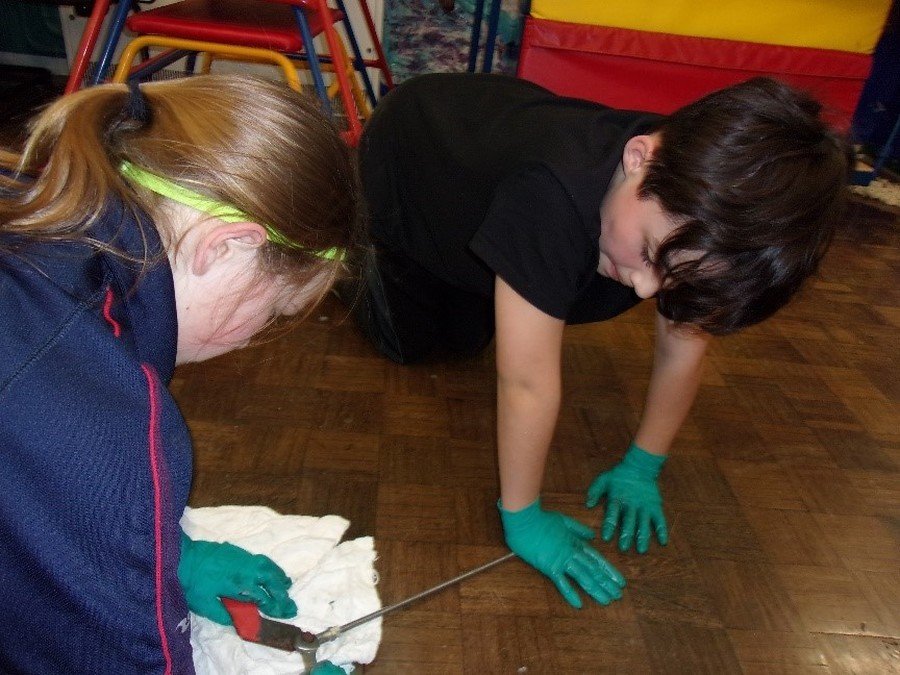 Young Eco-Engineers 2022
Year 6 are currently taking part in the Young Eco-Engineers project. Attending an after-school club, the children are guided by local engineers from 'The National Grid' to design and build electric cars from kits. During each session, the children have been completing work books, which help to record the progress made each week.
Once the car is decorated by reusing or recycling materials, the children will race the completed car on Sunday 20th June. Good luck to the Year 6 team!
The Chattenden Express zoomed ahead at our Go-Kart Eco warriors race day this year, which was held on Saturday, 9 June 2018 at Delphi Technologies, Gillingham. Through the excellent engineering efforts of the children and support from National Grid Engineers, the race kart really competed this year.
Three second place positions, one third and 3 fourths – an amazing effort by all. Great team work and comradery. A massive thank you again to Mr Lindsay for transporting our Go-Kart and being a 'race marshall' for the day. A big thank you to our parent volunteer who was also a 'race marshal'.
A super day finished by receiving medals and meeting the Mayor of Medway. Thank you to everyone who attended race day and supporting this amazing event, it was much appreciated.