PE Remote Learning
Week Beginning 18th January
Good morning Chattenden,
I hope you had a lovely weekend and are looking forward to completing some PE this week.
This weeks pupil challenge, was completed by Lucas Stokes in Year 6. Please watch the video below and give the challenge a go! I would love to see your scores, so you could send your results to your class teacher. Well done to those children (and siblings) that attended the live PE lesson in Year 5 & 6.
Take on a pupil challenge
Workout Video of the Week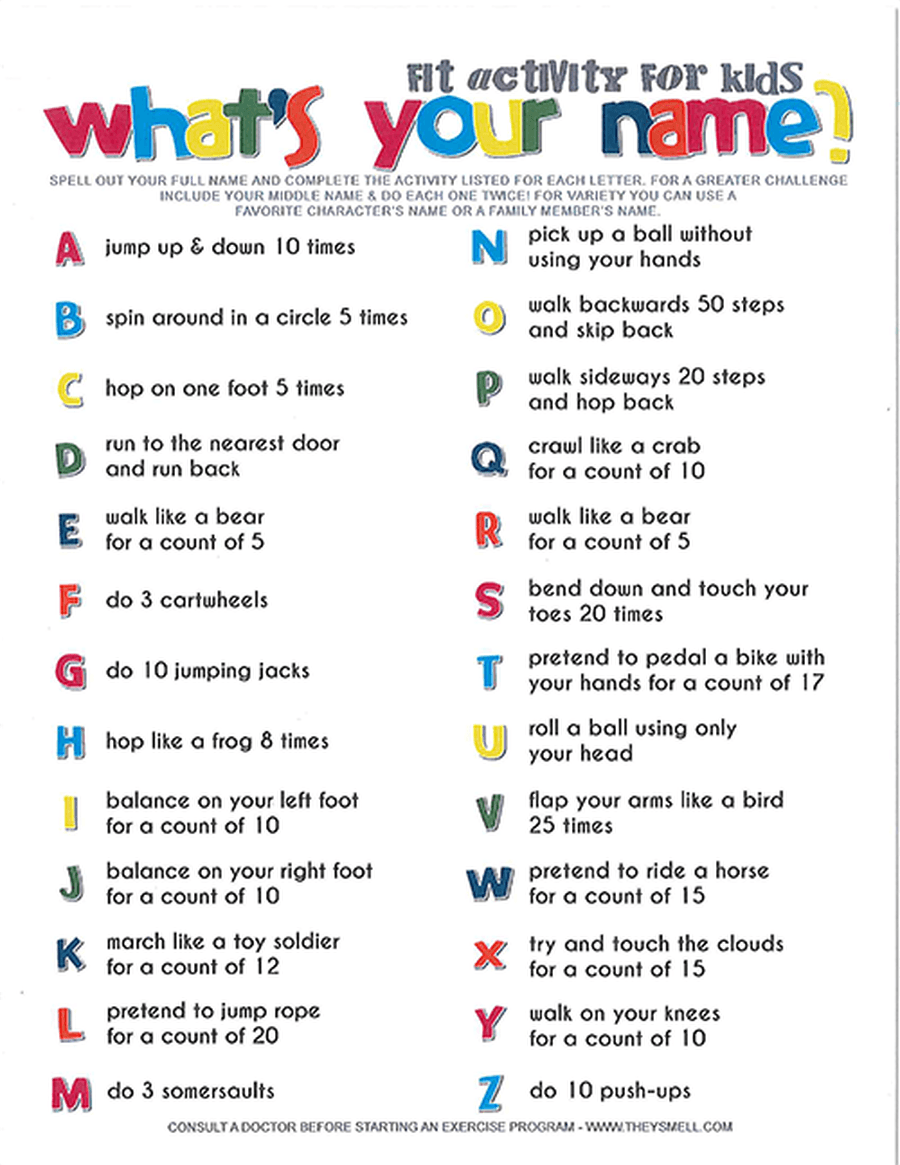 Year 5 during their live PE lesson (week 2)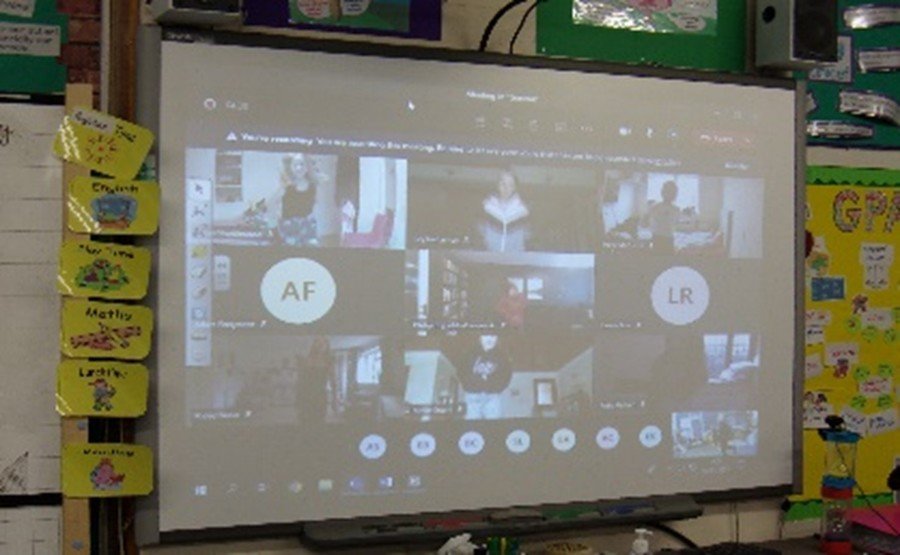 Have a good week everyone, stay safe, fit and healthy.
Mrs Stickings